Project management
Together, let's find the best solutions for your challenges.
Our goal is to accompany you in a comprehensive 360-degree digital transformation.
PMS offers personalized support in your IT projects. With dedicated teams of experts and a tested and approved methodology, your digital transition will take place under the best conditions. The goal is to bring improvements without impacting your teams and work environment.
30 years of expertise

Methodology

Support

Customization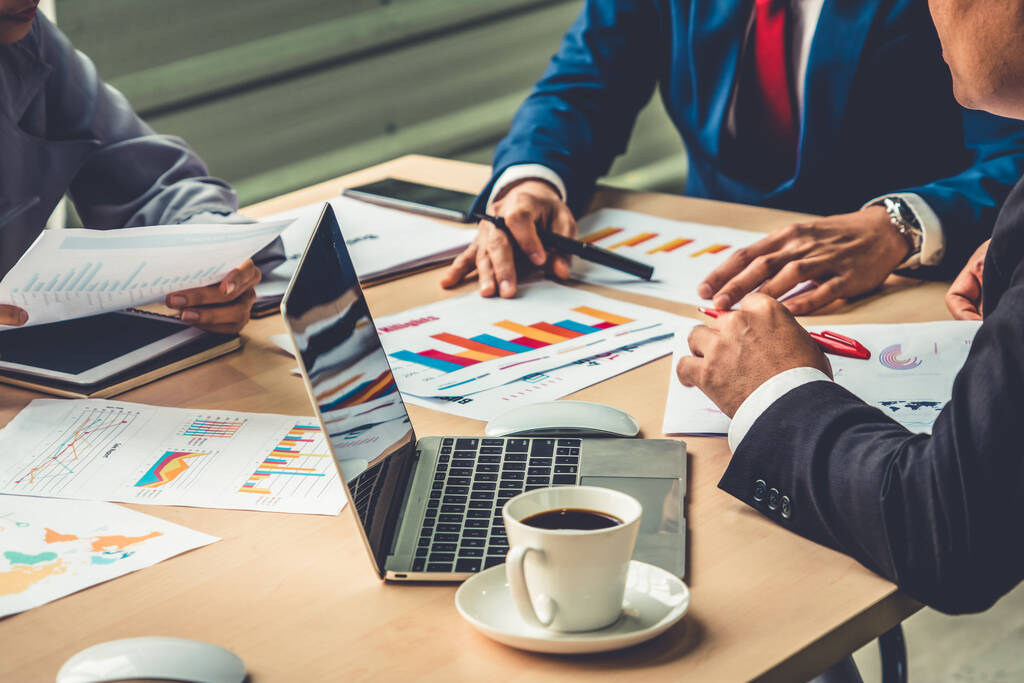 PMS PROJECT MANAGEMENT METHODOLOGY
An adaptation of the PRINCE2 Agile method to the Retail project environment.
The PMS methodology effectively combines the specificity and rigid framework of the PRINCE2 methodology with the adaptive and flexible approach that Agile is renowned for. Agility will govern project execution, while PRINCE2 processes will govern project management as a whole.
ERP
project management

Dashboard
Allows to align with the client on project objectives and specific missions.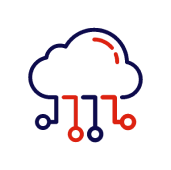 Data centralization
Enables the consolidation of all documents on a secure server accessible only by the client and PMS.
Financial resource management
Facilitates tracking of budget allocation with control at each deliverable phase, sub-phase, and batch level.

Customized configuration
Allows adaptation to different client demands while meeting their needs effectively.
Multi-project planning
Ensures effective prioritization management for each project.
Tracking report
Ensures adherence to objectives and deadlines while monitoring project progress.

Project portfolio
Facilitates the management and identification of projects in line with the solutions required by prospects based on their Request For Proposal (RFP).
Communication
Ensures sufficient communication and understanding of the project's progression internally and with client teams, both before and after the project.
Time tracking
Enables fair management of workload forecasts during project execution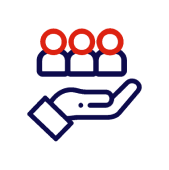 Human resource management
Facilitates sourcing of the best skills to meet the client project's expertise requirements.
Data consolidation
Ensures proper collection of client data and processes to maintain an accurate understanding of flows and data updates.